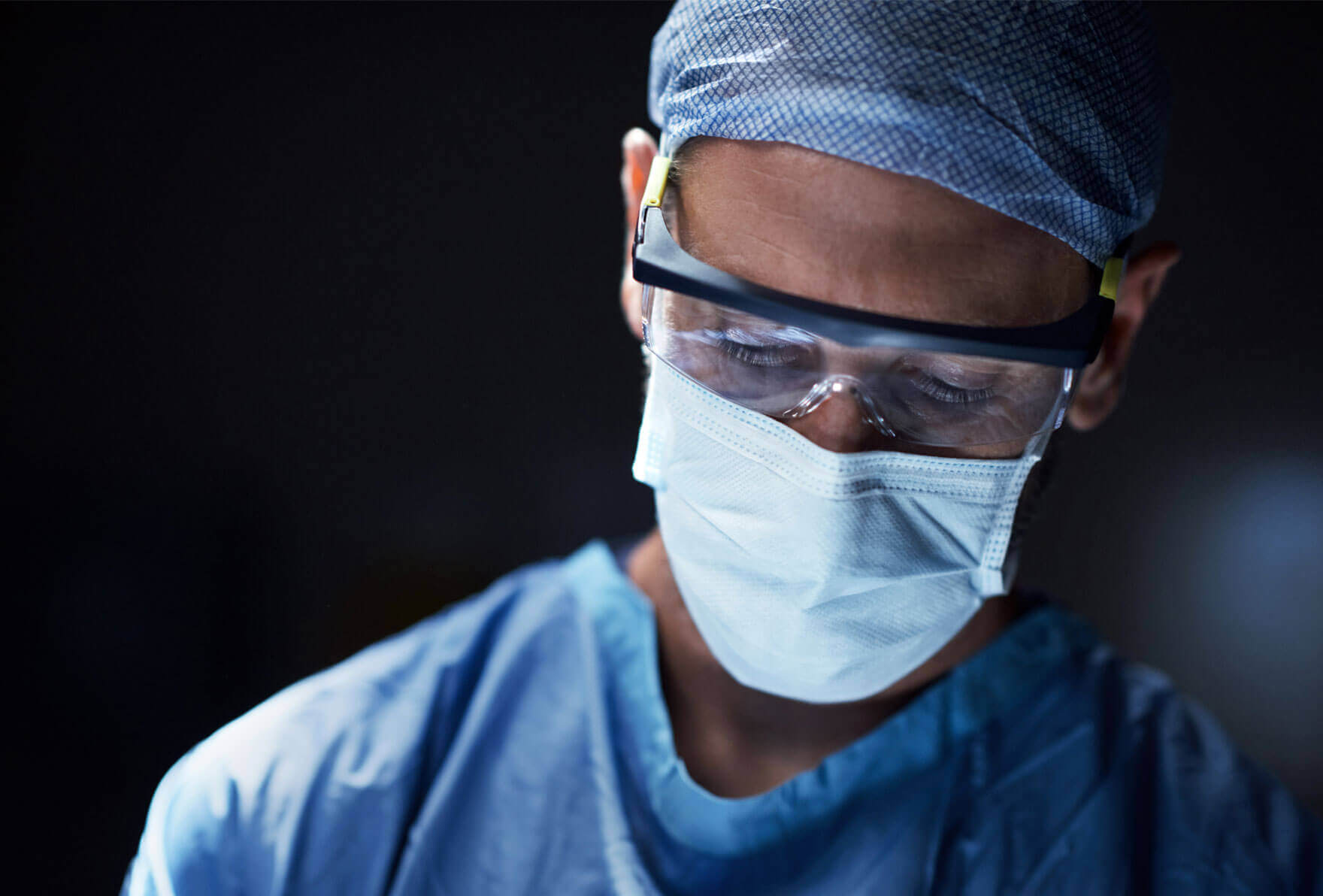 Expert hands
Speedy recovery
Our motto is: 'Work proficiently and timely to make the journey
run seamlessly'.
ENQUIRE TODAY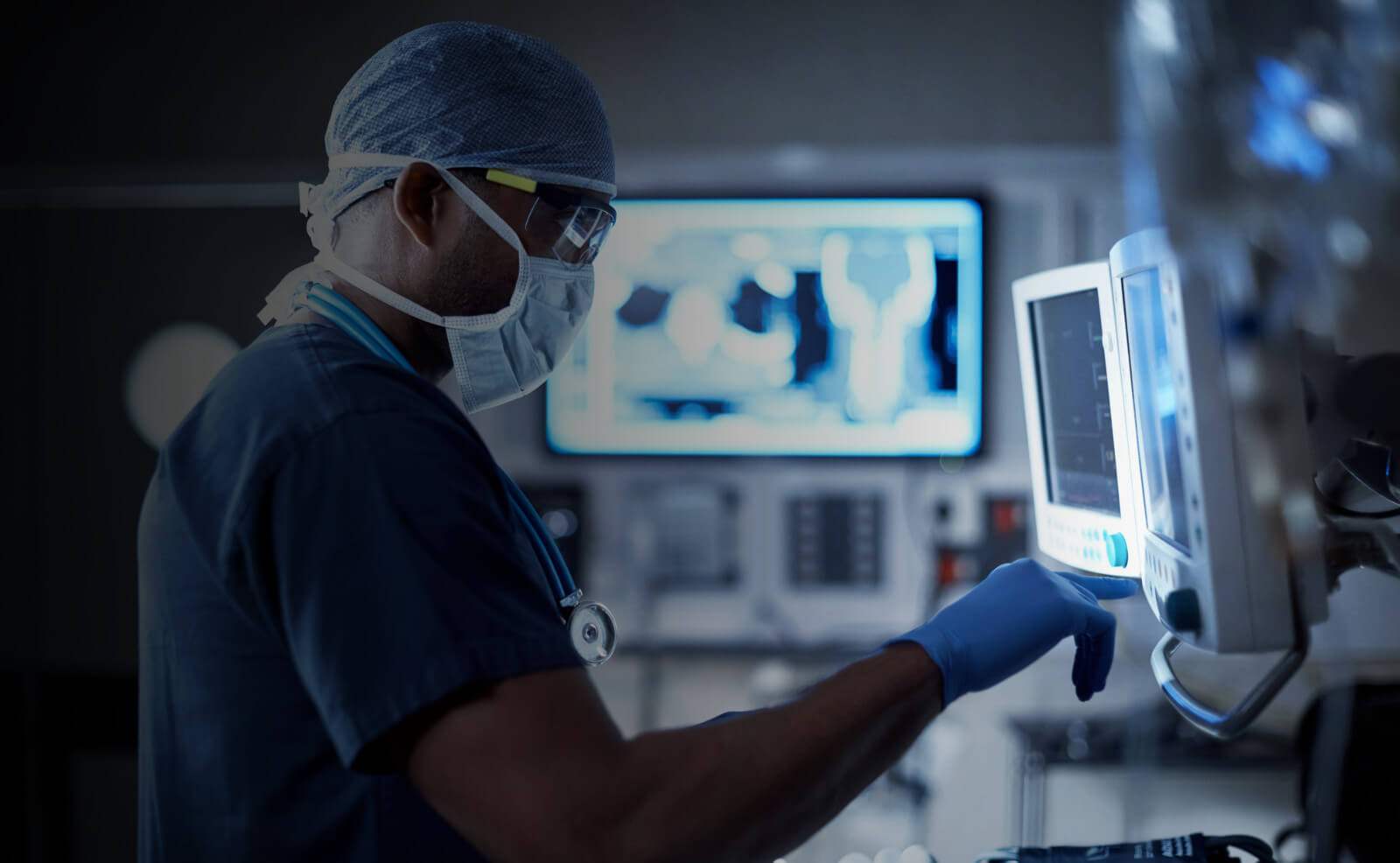 General Surgery
Whether you are undergoing a minor procedure or something
more significant, our goal is to ensure that you experience
the best possible outcome.
ENQUIRE TODAY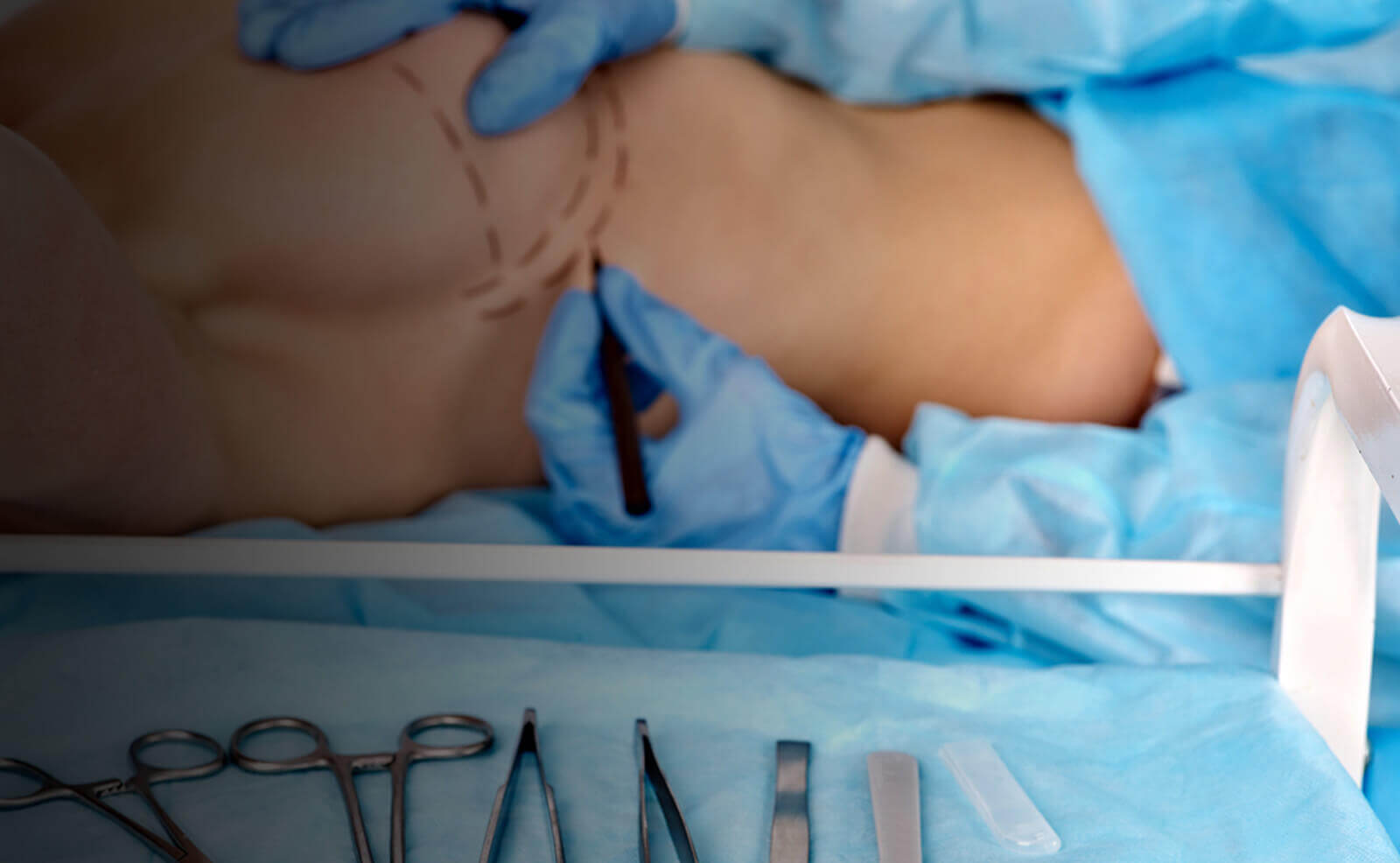 Breast Surgery
Dr Cyril Tsan is a specialist breast and oncoplastic surgeon who is
passionate and experienced in assessment, diagnosis and treatment
of all benign and malignant conditions of breast.
ENQUIRE TODAY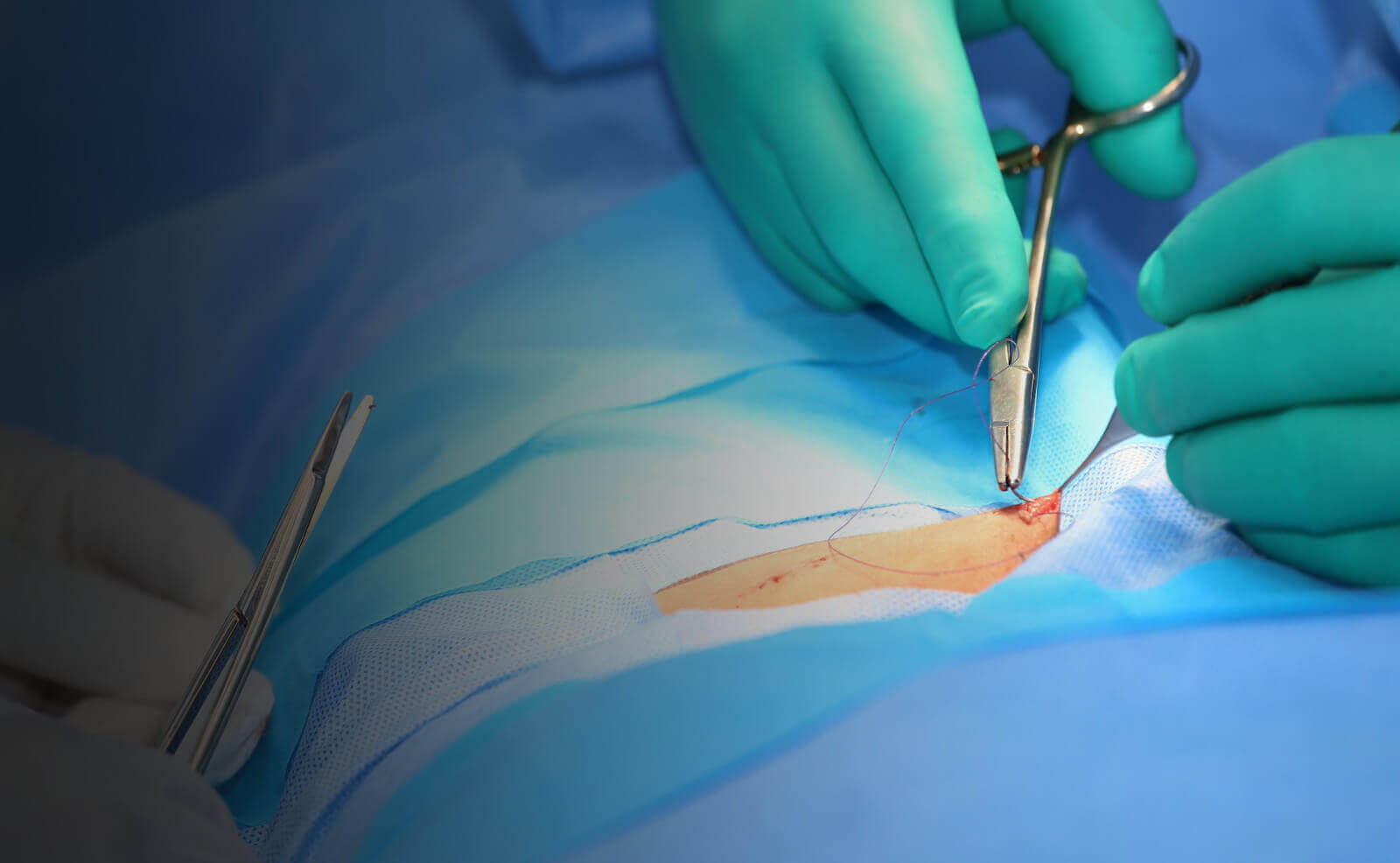 Hernia Surgery
Our surgeons have a particular expertise and experience
in hernia surgery (both open and laparoscopic).
ENQUIRE TODAY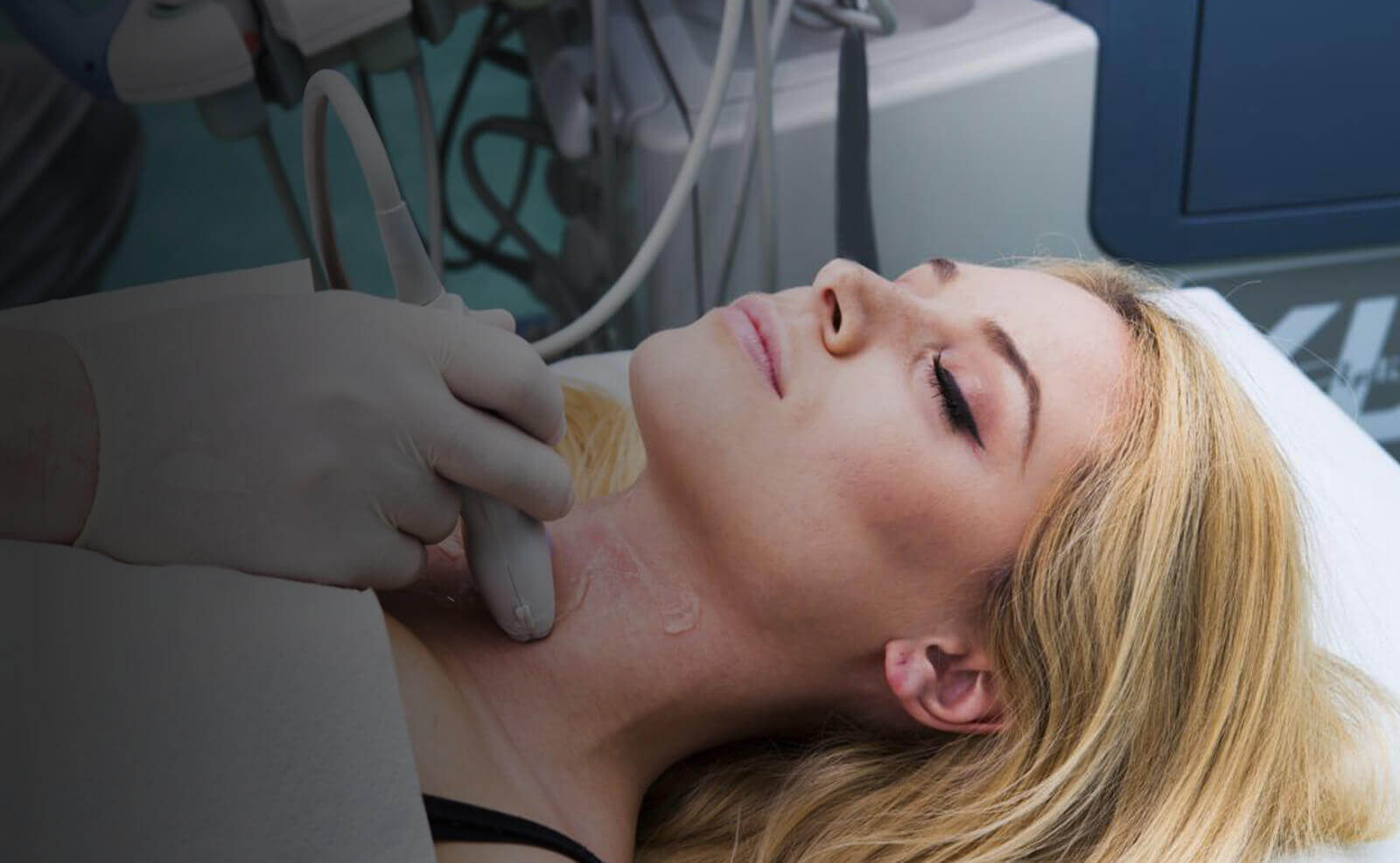 Endocrine Surgery
As endocrine surgeons, we have special expertise
and training in operations on a number of the endocrine glands.
ENQUIRE TODAY